Celebrate your rights
What did you do this Human Rights Day? Spend the day with family and friends, or celebrate at an event in your city? However you chose to observe the day, here's a reminder of why this holiday is so important to all South Africans.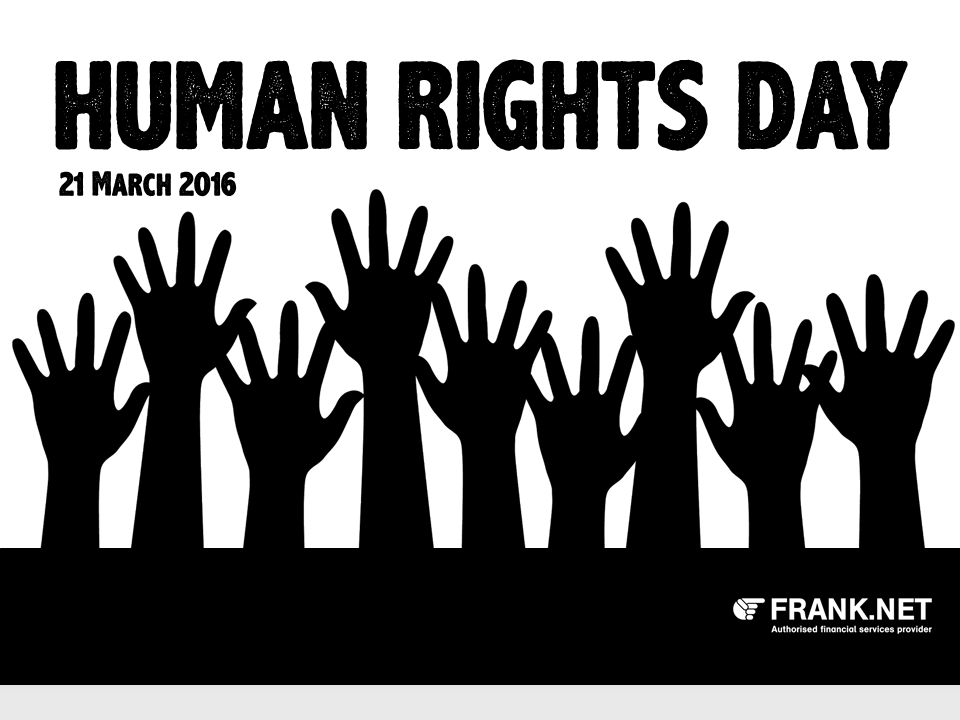 While the rest of the world commemorates Human Rights Day on 10 December, in South Africa we celebrate our rights on 21 March in memory of the 1960 Sharpeville Massacre, where 69 people were killed during a protest march against the apartheid pass laws. Many others were killed or injured in other areas of the country on the same day.

According to the Department of Arts and Culture, the theme for this year's celebrations is 'South Africa United Against Racism' and President Jacob Zuma has declared that this Human Rights Day should be commemorated as a 'national day against racism and as a foundation to lay a long-term programme on building a non-racial society'.

We all have rights and freedoms that belong to us simply because we're human beings. We also have a responsibility to respect the rights and freedoms of others. In South Africa, these rights and freedoms are set out in the Bill of Rights in our constitution. It enshrines the rights of all people in our country and affirms the democratic values of human
dignity, equality and freedom.

Here are just some of the rights contained in our Bill of Rights:

The right to life

The right to equality

The right to human dignity

The right to freedom and security of person

The right to privacy

The right to freedom of expression

The right to freedom of conscience, religion, thought, belief and opinion
Read up on the full Bill of Rights here:
www.justice.gov.za/legislation/constitution/chp02.html
Sources
www.gov.co.za
www.sahrc.org.za