Celebrating National Cancer Survivors Day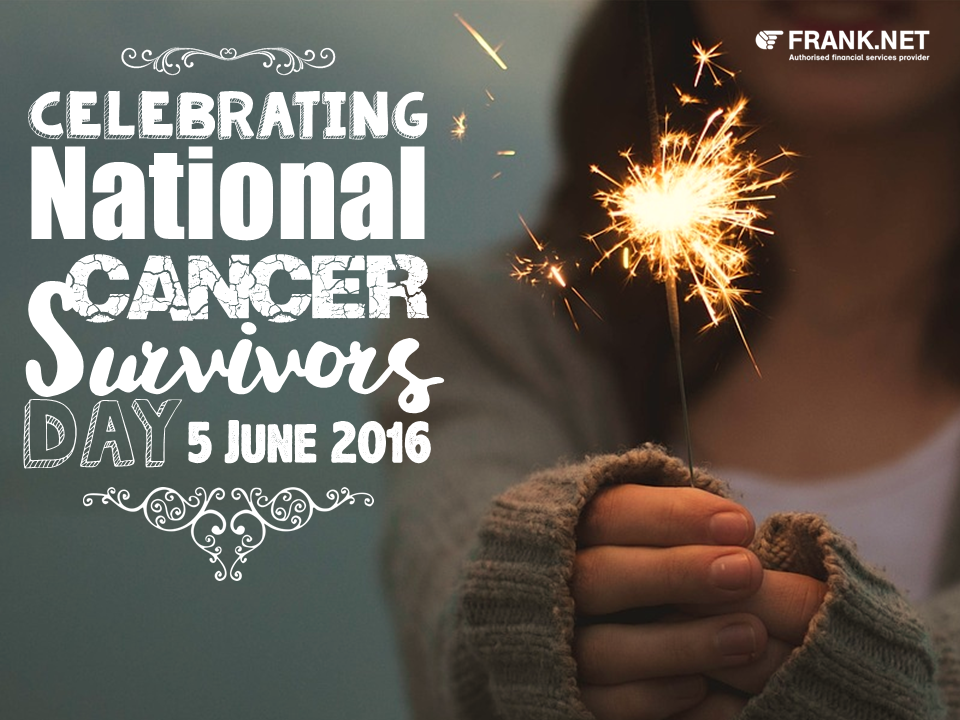 If you've been affected by cancer, either directly or through the diagnosis of a family member or friend, here's an opportunity to celebrate: National Cancer Survivors Day (NCSD) on 5 June. According to ncsd.org, this annual celebration of life is not only in honour of those who have survived cancer – it's also intended to be an inspiration for those recently diagnosed, a gathering of support for affected families, and an outreach to the community.

Along with celebrating National Cancer Survivors Day with those close to you, you can help to spread awareness about the day with anyone you know who is dealing with or affected by cancer. You'll find more info on any of the NCSD online platforms:

Web: ncsd.org
Facebook: facebook.com/cancersurvivorsday
Twitter: @survivorsday
Instagram: instagram.com/cancersurvivorsday

You can also visit CANSA at cansa.org.za for survivor resources or check out their iSurvivor programme, a free online course designed to support and inspire cancer survivors on their journey. Find out more at isurvivor.org.za.

1 in 4: the number of South Africans affected by cancer through their own diagnosis or the diagnosis of a loved one
1 in 8: the cancer risk for SA men
1 in 9: the cancer risk for SA women
5 most common cancers in men worldwide: lung, prostate, colorectal, stomach, liver
5 most common cancers in women worldwide: breast, colorectal, lung, cervix, stomach

According to the World Health Organization (WHO), about 30% of cancer deaths could be prevented by avoiding or changing certain risk factors. Here are five healthy-living tips to help you reduce your risk:


Eat a healthy and nutritious diet, rich in fruit and veg
If you're a smoker, put out that cigarette today
Limit your alcohol intake
Maintain a healthy weight
Sources
ncsd.org
cansa.org.za
who.int