Disability Cover 101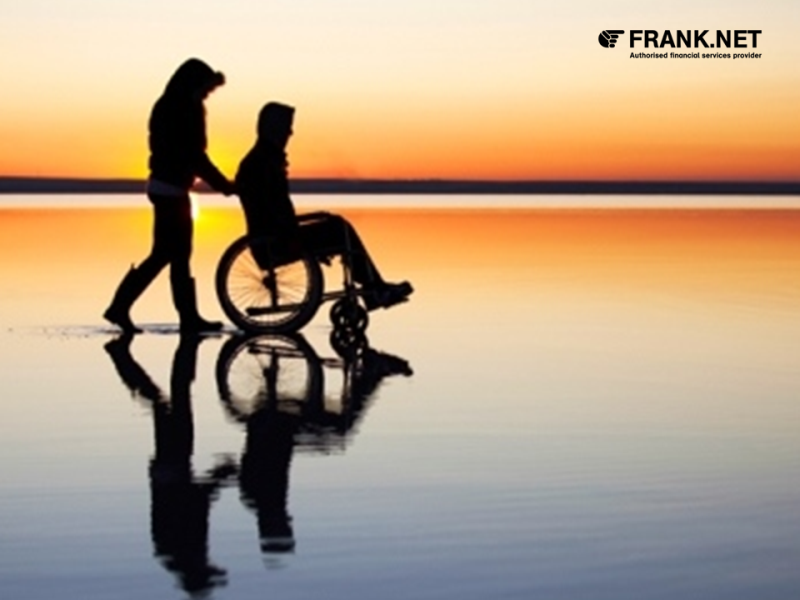 Disability cover sounds like a nice to have, but what are the chances you'd ever need to claim from it, right? Wrong. With an estimated 7.5% of South Africans living with a disability, your chances are probably a whole lot better than you'd like to admit. Here's what you should know before you make your final decision.

As the name implies, disability cover is there to protect you should you ever become permanently disabled. How? By paying out a cash lump sum that will support you and your family financially.

If you're wondering about the definition of permanently disabled, it refers to a situation where you are permanently and totally unable to perform your job – or any other career that's in line with your level of education, knowledge, training or experience – due to illness or injury.

Should you ever have to claim from a disability policy, you'll be required to, among other things, provide medical proof of your disability.

Tip: Do your homework and find out exactly what is and isn't covered and whether there's anything that could affect your claim if you were ever in a situation to do so.

Life is unpredictable and often takes unexpected turns. Given this reality, you should probably ask yourself whether you'd rather be prepared or left scrambling to cover your finances?

Receiving a cash payout can help ease the financial strain on you and your family as you adjust to your new situation – and help with additional expenses:

Specialist care

Medical bills not covered by your medical aid

Equipment such as a wheelchair or stairlift
Changes to your home, e.g. adding a larger bathroom to make it wheelchair-friendly

The answer is, it depends. On what? Well, for one thing, on whether you're single or have a family to support, whether you have outstanding debt, and whether or not you can you rely on financial assistance from parents or other relatives.

The amount of cover you'll qualify for depends on several factors. The list includes your gender, your age, your education and income, the type of lifestyle you lead and the shape your health is in when you apply. These factors, along with the level of cover you opt for, will determine your monthly premiums.

If your lifestyle changes significantly in any way – you kick your smoking habit or start an extreme sport – get in touch with your insurance provider as they may need to make adjustments to your policy. The good news is that if your lifestyle has improved, you could end up saving a few rands every month.

Tip: Remember to review your policy regularly and apply for additional cover if your insurance needs have changed.

FRANK.NET offers tax-free lump sum disability payouts of up to R5 million.
No delay. Keen to find out more? Get a quote or let us call you back.