Do you need life insurance to get a home loan?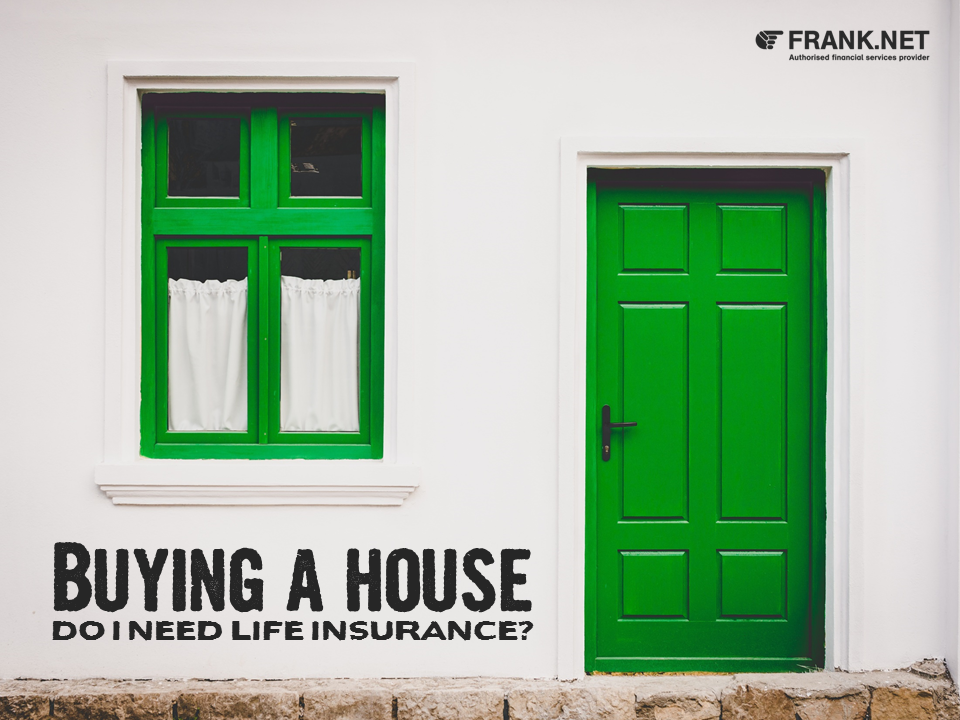 It has the double garage you've always wanted, a garden that's perfect for the kids and there's plenty of room to extend. In fact, from the moment you walked through the front door you knew this was your new home.

If you've ever bought a home or you're in the process of buying one, you'll know that as soon as you've signed on the dotted line, the euphoria that goes with finding your perfect abode is soon replaced with admin. Lots of it.

Getting your home loan sorted is probably top of your list and you may be wondering if you need life insurance to complete the process. The answer is, it depends. Firstly, on which bank you choose and, in some instances, your individual circumstances. For example, one of South Africa's four big banks requires life insurance on all home loans below R1 million, while another will decide whether you need it based on various factors, including your monthly income and whether or not you're a first time homeowner.

Most banks will also offer you the option of Mortgage Protection Insurance as an alternative to life insurance. What's the difference? Simply put, Mortgage Protection Insurance is specific to your home loan and will cover the outstanding amount should you die before your loan is paid up. Life insurance on the other hand is designed to pay out a cash lump sum in the event of your death, which your beneficiaries can use to supplement the loss of your income. How they use this cash is entirely up to them e.g. they may wish to continue making monthly home loan repayments, or they may decide to pay off the loan completely.

If you're in the property market, it's always a good idea to consider your insurance options. After all, your home is your biggest asset and one you want to protect so that your family can enjoy it for years to come, even if you die.

FRANK.NET offers no-nonsense life insurance of up to R10 million. If you'd like to find out more, let us call you back or get a quote.