Financial planning for new parents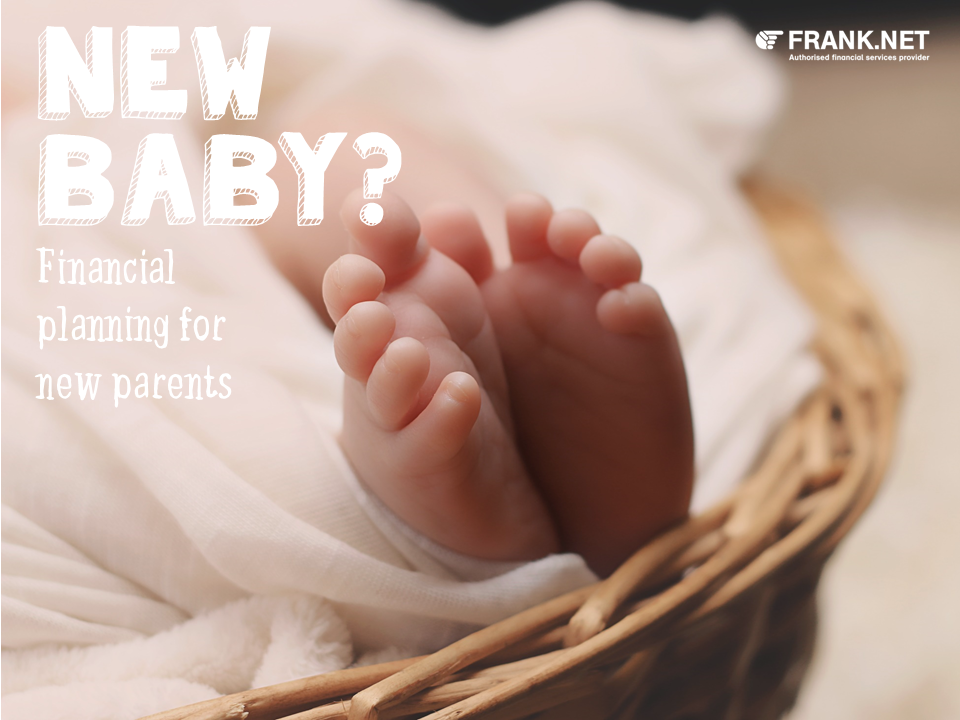 If your first baby is on the way, chances are you're feeling equal parts excitement and trepidation. And while you might be getting advice (solicited and unsolicited) from all quarters on anything from how to change a nappy to best feeding practices, some tasks are best learned 'on the job'. But when it comes to financial planning for your new arrival, you can't go wrong with these smart money tips:

And no, we're not talking about the nursery – we're sure you're on that already. Rather, we mean that you and your partner should have wills drawn up, or update them if you already have them in place. This way, you'll ensure that your assets are divided up the way you want them to be. Most importantly, you should name a legal guardian for your child in the event that something happens to you and your partner.

If you don't already have life insurance, now's the time to consider taking out a policy – and it's something that both you and your partner should consider, even if one of you is a stay-at-home parent. When deciding how much life insurance you need, remember to factor in the costs of raising and educating your child, and take inflation into account.

Think about your financial goals; then set up a budget that takes these goals into account and includes all the new costs your bundle of joy brings with it. Things like increased medical aid premiums, nappies, baby clothes and other assorted baby paraphernalia quickly start to add up, and you want to make sure that you're prioritising your spending and cutting costs where you can. Remember to track your spending regularly so you can see where your money is actually going, and adjust accordingly so that you're still moving towards your goals.

You can't plan for every eventuality so it makes sense to start an emergency fund for unexpected costs, like medical bills not covered by your medical aid. Experts recommend having about six months' worth of living expenses saved up, but if that's not doable for you right now, don't stress – just start saving as much as you can and build up your fund over time.

As adorable as they are, babies cost money. And when your little one arrives, it'll add a cot-load of new expenses to your budget. That's why you may want to consider taking out a salary protection policy, which will pay you a percentage of your salary on a monthly basis if you can't work for a period of time due to illness or injury. These monthly payouts can be a lifesaver, helping you to cover your living costs and look after your family.

If you're keen to find out more about no-nonsense Life Insurance and Salary Protection from FRANK.NET, let us call you back or get a quote.

Sources
dailyfinance.com
nerdwallet.com
cnbc.com