How to drive safely this festive season
Whether you're planning an end-of-year road trip or spending the holidays close to home, it's a good idea to be extra vigilant when driving during the festive season. They don't call it the silly season for nothing: From 1 December 2014 to 5 January 2015, there were 1118 fatal crashes and 1368 fatalities on our roads. And while the stats are scary, you don't need to be housebound to stay safe this holiday. Here are some simple ways to protect yourself on the roads: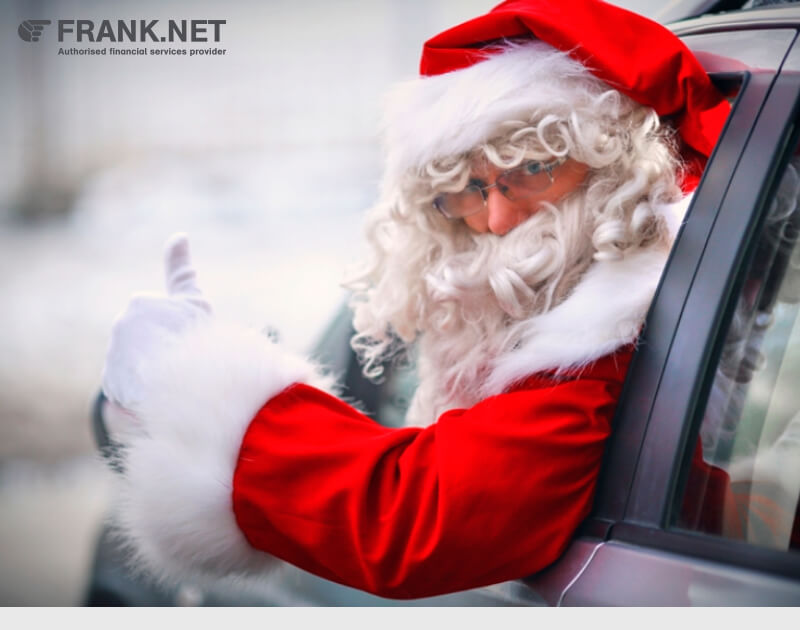 If you're getting into a car, put your seatbelt on. There's good reason why all occupants of a vehicle are required to wear a seatbelt by law (yes, even passengers in the back): According to the Safely Home campaign, wearing seatbelts reduces the risk of dying in a car crash by up to 45% and prevents 99% of occupants from being ejected in an accident.

This is one of the easiest ways to keep yourself – and others – safe. We're not suggesting you don't enjoy yourself this festive season, but do so responsibly. According to the AA (Automobile Association of South Africa), even one unit of alcohol impairs your driving – so if you drink, don't get behind the wheel. There are loads of convenient driver or taxi services to help you get home safely. Use them.

According to Arrive Alive, speeding is considered a factor in nearly a third of all fatal crashes. Putting your pedal to the metal means you have less reaction time to avoid a potential accident, make a sudden stop or avoid objects (or people) in the road. And if you do have an accident while speeding, chances are it'll be more severe. So take it easy, keep a safe following distance, be aware of other drivers and stay within the speed limit.

Yes, planning your driving playlist is a lot more fun, but don't neglect to follow these easy tips to ensure you reach your destination safely. Make sure your car is roadworthy before you head out, and plan the routes you'll be taking well in advance. While driving, make sure you stay hydrated and have some padkos on hand. Also be sure to take regular rest stop breaks to stretch your legs and get some fresh air. Finally, make sure your cellphone is fully charged in case you need to make any emergency calls.