How to save a life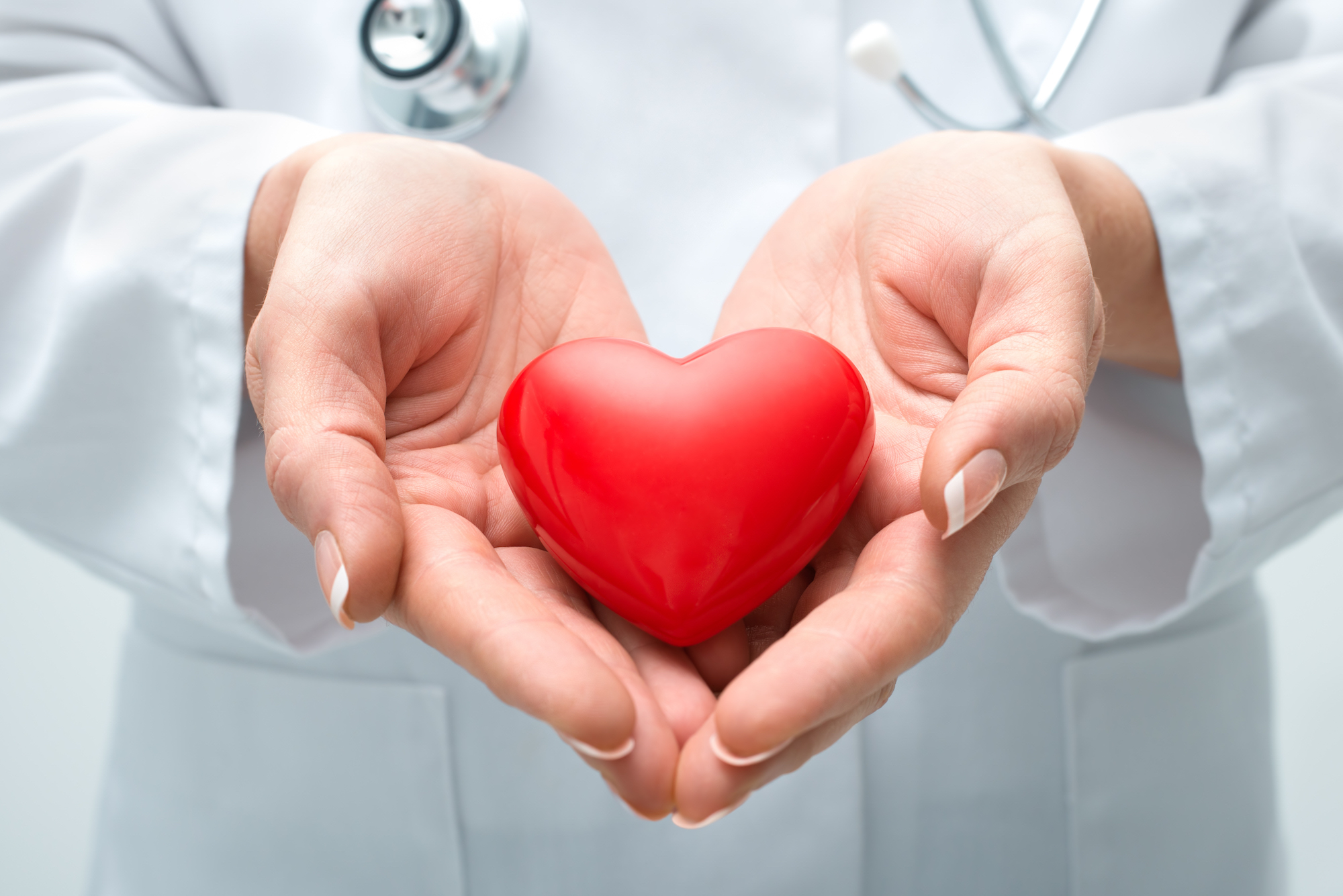 If you've thought about what would happen to your nearest and dearest if anything happened to you, you probably have a will in place which states how you want your assets distributed, and life insurance to protect your family financially. But have you considered the possibility of saving a life after you're gone by becoming an organ donor?

With August being National Organ Donor Awareness month, here are three interesting stats from the Organ Donor Foundation (ODF) to get you thinking:


Fewer than 0.2% of South Africans are registered organ donors, compared to 37% of Americans and 24% of Australians.
There are about 4 300 South Africans on the waiting list for a life-saving organ or cornea transplant.
Just one person can save up to seven lives through their heart, liver, pancreas, lungs, and kidneys.
Visit the ODF website at odf.org.za and register online or call their toll free line on 0800 22 66 11. The website is a great resource for information on organ donation and provides answers to commonly asked questions.

Your family is likely to appreciate being included in your decision – but they will also play a crucial role if something had to happen to you. Your organs can't be donated without their consent, so make sure they're on board with your decision.

And while you're thinking about the legacy you'll be leaving, you may want to consider whether your life insurance needs are covered. If you're keen to find out more about no-nonsense cover from FRANK.NET, let us call you back or get a quote.