Safeguard your home this Easter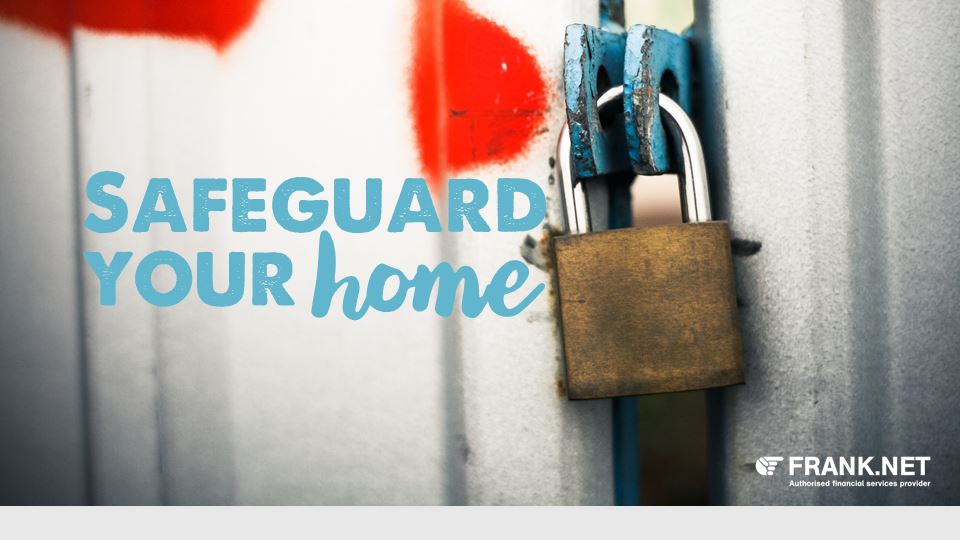 With the Easter weekend just around the corner, countless South Africans will be locking up and hitting the road or airport for a few days out of town. And while you may have given plenty of thought to what you'll be doing while you're away, you may not have considered what could happen to your home while you're gone. Follow these tips to make sure you return to a house that looks the way you left it:

You share just about everything with your social media community, so why not the fact that you'll be catching the 8:30am flight to Durban on Good Friday? Simple. You may think that you've got a handle on whose following you on Instagram and that your Facebook security settings are up to date, but the fact is, it's not always easy to keep tabs on who's following your conversation.

The best way to keep your house safe and sound is to leave it occupied. So, if you've got a friend who owes you a favour, now would be a good time to call it in. If not, it's definitely worth employing the services of a professional housesitter. Not only will they close the curtains and switch on the lights every evening, they'll also take care of Fido and Fifi, keep Bubbles from going belly up and make sure your pool stays sparkling.

If your budget doesn't stretch to a housesitter, there are several ways you can safeguard your home while you're enjoying some R&R:

Let your neighbour know that you'll be away and ask them to keep an eye on things.
Make sure your security system is fully functional and if you know you're going to be out of cellphone range, give your security company the number of a friend or relative they can contact in the event that something goes wrong.
If you have a safe, use it to secure your valuables. If you don't, store them out of sight. The same goes for ladders – you don't want to give criminals a helping hand.
Give the impression that someone is home by using a timer to switch on lights at appropriate times. Because let's be honest, leaving your lights on day and night doesn't fool anyone.
Unplug your electrical appliances before you head out the door. Doing so will not only keep your electricity costs to a minimum, it will also protect your appliances in the event of power surges.
Lock all the doors, shut all the windows and then double check that they've all been secured. It's easy to miss something when you're rushing to leave.
With your home secured, you may want to think about what would happen if anything happened to you while you were on holiday. Would your loved ones be taken care of? Would they be protected financially?

FRANK.NET offers no-nonsense life insurance of up to R10 million. To find out more, let us call you back or get a quote.