Serious Illness Cover 101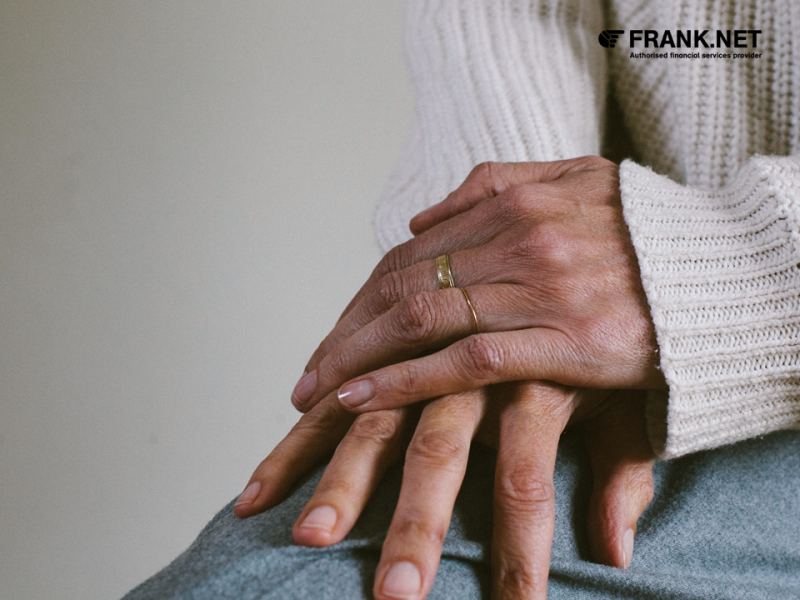 No matter how good you look for your age, the reality is that as you get older your risk of developing a serious illness increases – and it's a good idea to put insurance in place now while you're young and healthy. Here's what you need to know about serious illness cover.

Serious illness cover is a type of insurance policy that pays you a cash lump sum if you're diagnosed with a specific illness like cancer, stroke or heart attack. There are usually no restrictions on how you use the insurance benefit – it can go towards medical costs, to pay for a home carer or to settle debts like a home or vehicle loan. These types of policies usually have a survival period which means you need to survive for a certain length of time after diagnosis before receiving the insurance payout. This usually ranges from about 14 to 28 days.

Tip: When shopping around for cover, be sure to find out which illnesses are included and how severe they need to be for the policy to pay out.

No one likes to think about serious illness, but it does happen – and serious illness cover can provide financial support when you need it most. Here are a few things to consider when deciding whether this type of cover is for you:

The good news? Medical advances mean we're more likely to survive serious illnesses. The not-so-good news? Longer life spans also mean a higher chance of relapse.

Medical aids don't always cover all medical costs and you could be left footing the bill for part of your treatment.

Serious illness cover can help you cover expenses like specialist treatment and professional homecare.

If an illness means you can't work for a while, the insurance benefit can help to cover the costs of day-to-day living.

As with most types of insurance, this largely depends on your personal circumstances and needs, as well as how much cover you can afford. Insurers will look at things like your age, lifestyle and health when determining the amount of cover you qualify for. And these factors, along with the level of cover you opt for, will determine your monthly premiums.

If you are considering serious illness cover, here are some good questions to ask yourself:

Could you cope financially if you got seriously ill and couldn't work for a while, or ever again?
Would you be able to cover all the medical costs associated with a serious illness?
Do you have a family history of a serious illness like cancer or heart disease?
Do you have lifestyle habits that could increase your risk of developing a serious illness, like stress, poor diet or lack of physical activity?
Tip: Remember to keep your insurance provider up to date with lifestyle changes like stopping or starting smoking, as they may need to adjust your terms.
Serious Illness Cover from FRANK.NET
FRANK.NET offers tax-free lump sum payouts of up to R2 million in the event of a heart attack, open heart surgery, cancer or a stroke. Keen to find out more? Get a quote or let us call you back.