World Cancer Day
There are a couple of scary c-words out there (cockroaches, clowns and cannibals come to mind), but the scariest c-word for many people is cancer. It's not something any of us like to talk about or even think about, but it's a reality for millions of people around the globe who are dealing with the disease or coming to terms with a new diagnosis. In South Africa, it's estimated that 1 in 4 people are affected by cancer, either through their own diagnosis or through the diagnosis of a family member or friend.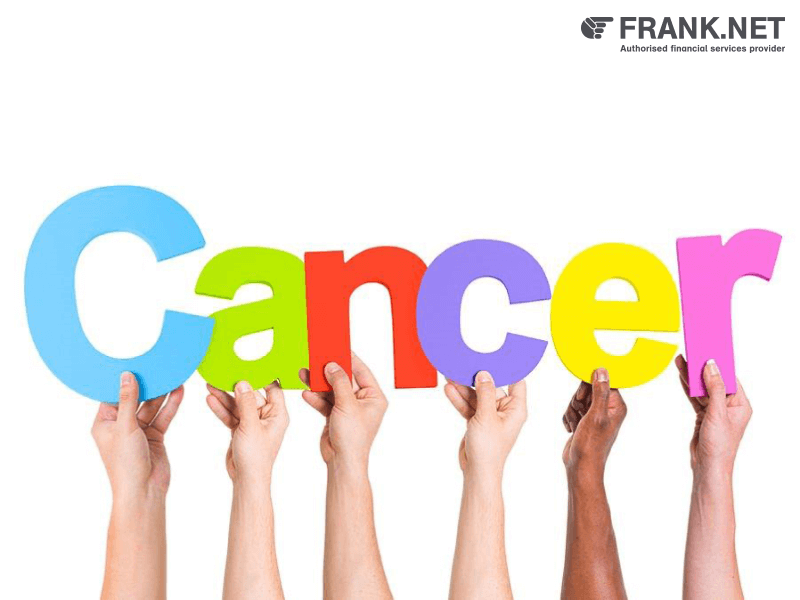 And that's why World Cancer Day (WCD), which takes place on 4 February each year, is so important. It aims to raise awareness and educate people about a disease that affects so many of us. Here are just a few stats from worldcancerday.org to consider:
Currently, 8.2 million people die from cancer each year worldwide.
Approximately 4 million of these people are between the ages of 30–69 years.
It's projected that by 2025, there will be 19.3 million new cases and 11.5 million deaths each year.
Closer to home, the most recent stats from the National Cancer Registry (NCR) state that 1 in 8 South African men and 1 in 9 South African women will develop cancer in their lifetime. And according to the Cancer Association of South Africa (CANSA), the most prevalent cancer for men is prostate cancer, while for women it's breast cancer.
There are certain lifestyle changes that can help you reduce your risk of developing the disease. According to CANSA, these include:

Maintaining a healthy weight
Staying physically active
Eating a healthy, balanced diet
Staying safe in the sun
Not smoking
Performing regular self-exams (like breast and testicular exams) and going for regular screens (like mammograms and prostate exams) as required
And guys, this one's for you: Taking matters "into your own hands" won't make you go blind but it might reduce your risk of developing prostate cancer. The Independent recently reported on a study by the Harvard Medical School and Brigham and Women's Hospital, which found that men who ejaculated more than 21 times a month had a 22% lower risk of developing the disease.
While it's always a good idea to do everything you can to reduce your risk, another way you can look after yourself and your family is to consider insurance in the event that you get seriously ill. FRANK.NET offers Serious Illness Cover of up to R2 million tax free that covers you in the event of cancer, a heart attack, open heart surgery or a stroke.
If you'd like to find out more about Serious Illness Cover from FRANK.NET, get a quote.
Sources:
worldcancerday.org
cansa.org.za
independent.co.uk