The ins and outs of beneficiaries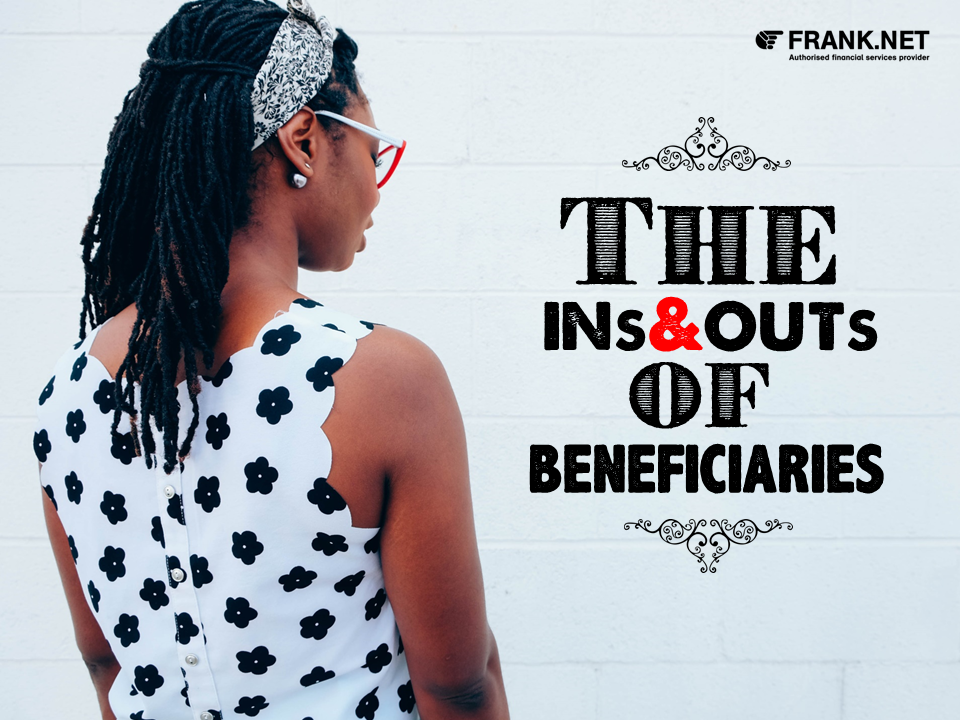 So you've decided to take out life insurance. Excellent move. Your next step is to name a beneficiary. For some of us, that's easy – wife, parents, other family members – but for others, it may be slightly trickier. Here are a few frequently asked questions about beneficiaries that may help to make your decision easier:

There's no set formula for choosing who to leave your life insurance benefit to, but there are a few questions worth asking that should point you in the right direction: who counts on me for financial support? Who will need financial assistance when I'm gone? Who will be responsible for taking care of my outstanding debt and covering the costs of my funeral?

If you're the policy owner, you're at liberty to change a beneficiary whenever you like. Just remember: it's important to review your policies whenever you experience a big life change such as getting married or having a child.

Yes, it does. In other words, your insurance company is legally bound to pay out the death benefit to your appointed beneficiary (unless otherwise instructed by a court of law) regardless of what is stated in your will. The lesson here? If you decide to make changes to your will, ensure that you update any policies you have so that they all remain aligned.

You can do, but be aware that if your child is still a minor when you die, the benefit will most likely be paid out to their legal guardian. Note that obtaining legal guardianship may delay the payout of a claim.

If you don't have children or family to leave your insurance benefit to, naming a charity as a beneficiary is a wonderful way to leave a lasting legacy behind.

Yes, you can. You can also decide proportionately how much you want each beneficiary to receive.

In the event that this happens, make it a priority to name a new beneficiary as quickly as possible by contacting your insurance company.

The death benefit will be paid to your estate if all your beneficiaries die the same time as you.

Once again, the life insurance benefit would become part of your estate.
If you're keen to find out more about no-nonsense insurance from FRANK.NET, let us call you back or
get a quote
.