The rising cost of South African education
They're scary enough to have most parents breaking out in a sweat and there are no signs that they'll stop climbing any time soon. If ever. In fact, the cost of education in South Africa is already well beyond the reach of many according to a recent Stats SA General Household Survey, which reported that 33% of individuals aged 5–24 indicated a lack of money as the reason they were not attending an educational institution.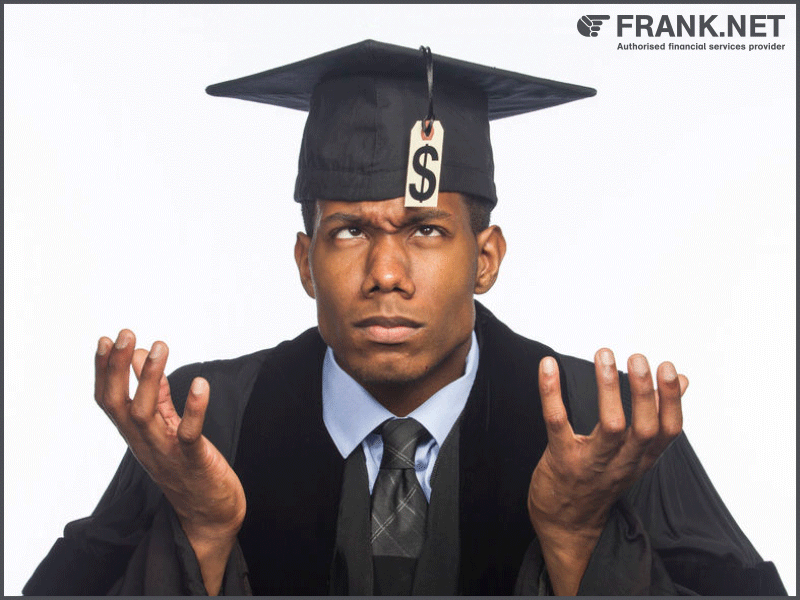 Other information released by Stats SA shows that the cost of education recorded a 9,3% year-on-year increase from March 2014 to March 2015 – 5,3% higher than the headline inflation figure for that month. Not exactly comforting news, is it?

So, what can you expect to pay for your child's education over the next decade or so? R400 000? R600 000? Think again – and make sure you're sitting down for this one. According to a recent article in Fin24, you're looking in the region of R1 000 000 for an education from Grade R to graduation – and that's assuming you opt for a government school. If you decide on private education for your offspring, you're likely to shell out more than double.
And that's just the fees. As any parent with a child of school-going age will know, there are numerous additional costs which all add to the bottomline, starting with uniforms which according to the Mail & Guardian can cost in the region of R9 000 for a middle-income school. And, before you get ahead of yourself and start figuring out how you're going to cover it all, best you don't forget the extra costs for stationery, textbooks, outings, sports equipment, sports tours and private extramurals.

The cost of education is enough to put a strain on any monthly budget – and that's assuming you have a guaranteed monthly income and live to a ripe old age. Planning is essential during this phase of your life and there's no time like the present to stop (if you haven't already) and consider how your family would manage those costs in the event that you suddenly cannot work anymore, or even worse, lose your life.

The good news is that FRANK.NET has both scenarios sorted with its no-nonsense Salary Protection and Life Insurance. So, no matter what the future holds, you can rest assured that your children will still have access to the kind of education you've always wanted for them, and focus on enjoying their successes along the way.