Valentine's Day with a difference
It's become commonplace for couples to feel cynical about Valentine's Day, with many people opting to let February 14 slip by without so much as a mention. Which makes this the perfect opportunity to buck the trend and go all out in unexpected ways that will surprise and delight your significant other. Forget flowers and chocolate; here are five ideas that won't cost a fortune but will require a little effort and creativity. Just remember, it's all in the name of love…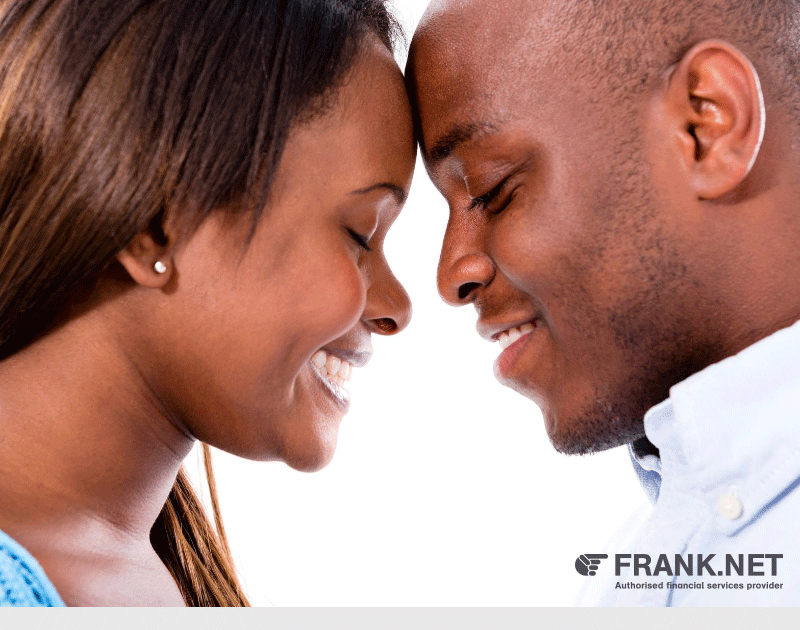 Ditch the candlelight dinner for two in favour of a Valentine's Day party with good friends. It's a great excuse to get together and blast - and it means your single friends won't be left feeling spare on the day.

It's a throwback to your high school days, but a mix-tape makes for a rather retro and romantic gift. After all, who wouldn't want to listen to a playlist that has been thoughtfully put together just for them? You can include songs that have a special meaning for your partner or have a bit of fun creating messages through your choice of song titles. Of course, we don't mean an actual tape – just share a playlist with them on your favourite music streaming service.

This is the perfect gift for an eco-conscious partner as not only will it last a lifetime and act as a symbol of your relationship, it also has the added feel-good factor of doing something positive for the planet. This is not the gift to give someone you've only had a few dates with though – rather save it for a relationship you believe is going to stand the test of time.

While it requires a time and effort investment, this is one gift your partner is sure to love. Plan a treasure hunt around your city, incorporating special places that have meaning for your relationship. You can leave clues and small gifts at each stop and culminate the hunt with a picnic or dinner at their favourite restaurant.

Life insurance may not be the first thing that springs to mind when you think 'Valentine's Day present' but it could be the most important gift you ever give your significant other, providing peace of mind that they will be looked after if something had to happen to you.

FRANK.NET offers no-nonsense life insurance of up to R10 million. To find out more, get a quote.